Content is the king! that's what we believe as we always start with the content, from art & design to writing & photography.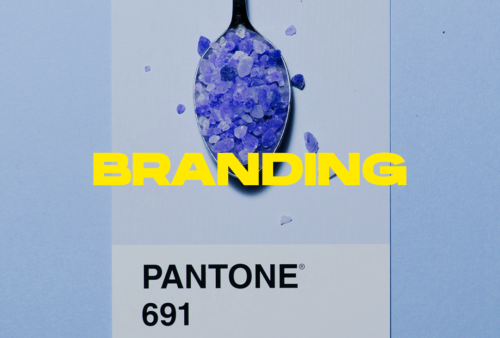 We help you identify your business starting with brand name, positioning & slogan to logo identity, guidelines & printings.
Interface designing for web & app, developing with the latest language technologies and endless support.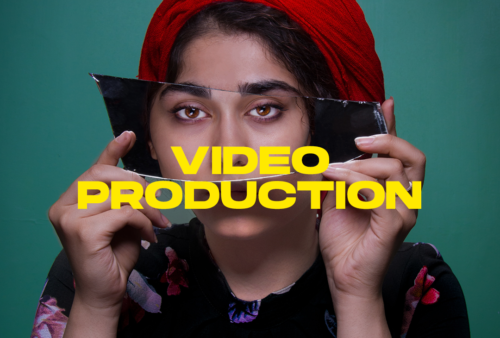 We do video/films from zero to hero. either real or animation we do it from storyboarding to shooting moreover we have music production.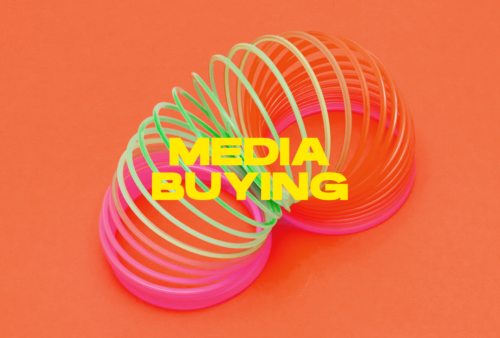 The right content needs to be delivered to the right audience with the right format and that's our part planning & optimizing the digital campaigns to achieve the KPIs.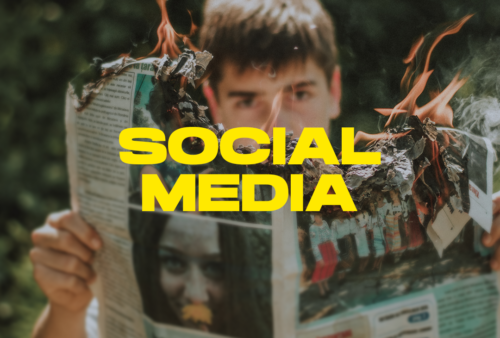 We manage your digital assets on any platform, we handle it from monthly strategy & posting to analyzing.
Disirius team provided us with a very fast and well planned digital marketing strategy and business plan, starting with Rebranding that suits our identity, playing with moods and colors to get the best of every concept and made great results in terms of content, art direction, website design, sales, exposure & social media.
Ann El Saban
Owner & Founder of ASJ
We couldn't be happier with choosing Disirius as our marketing agency. From my first meeting with Omar to the final step of designs, editing & web design, the Disirius as team was truly amazing! They showed such care, professionalism, honesty, and creativity for everything related to our brand.
Mohamed Alaa
Co-Founder of DohaGossip
Instagram did not return a 200.